The Steak House at Jack's Neck is open on Fridays! Make your reservations now!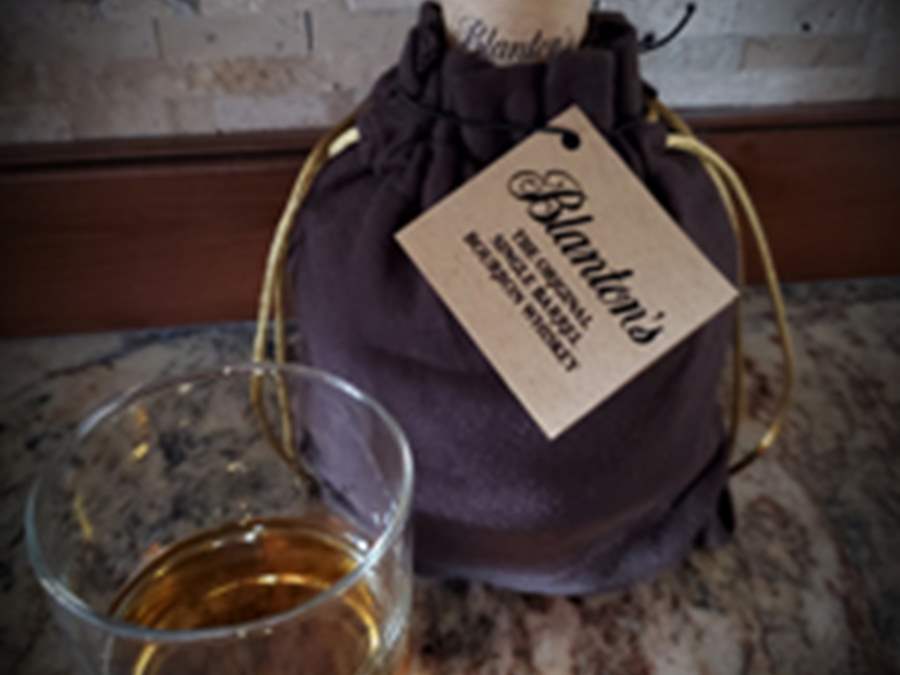 WE ARE OPEN
Come on in and enjoy a great Bourbon or Scotch in our new, extremely well stocked Bourbon Bar.
Plan to Sit & Sip awhile!
Open on Fridays and Saturdays
5:30 until...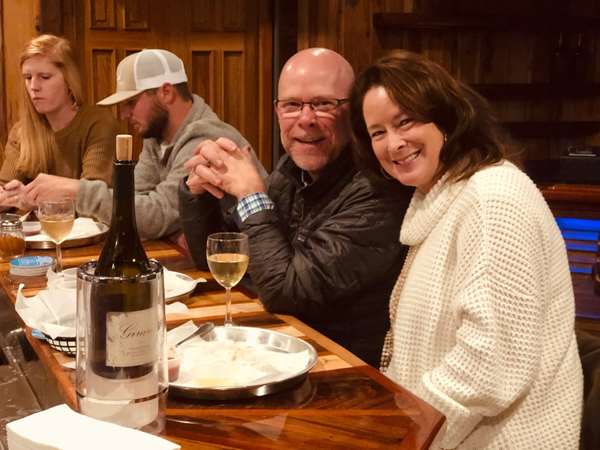 Join us for our Local Farm Raised Oysters and Shrimp. We will steam to your liking (just not raw) and shuck them right in front of you while you enjoy your choice of beverage and great conversations!
Open on Wednesdays thru Sundays
5:00 untill...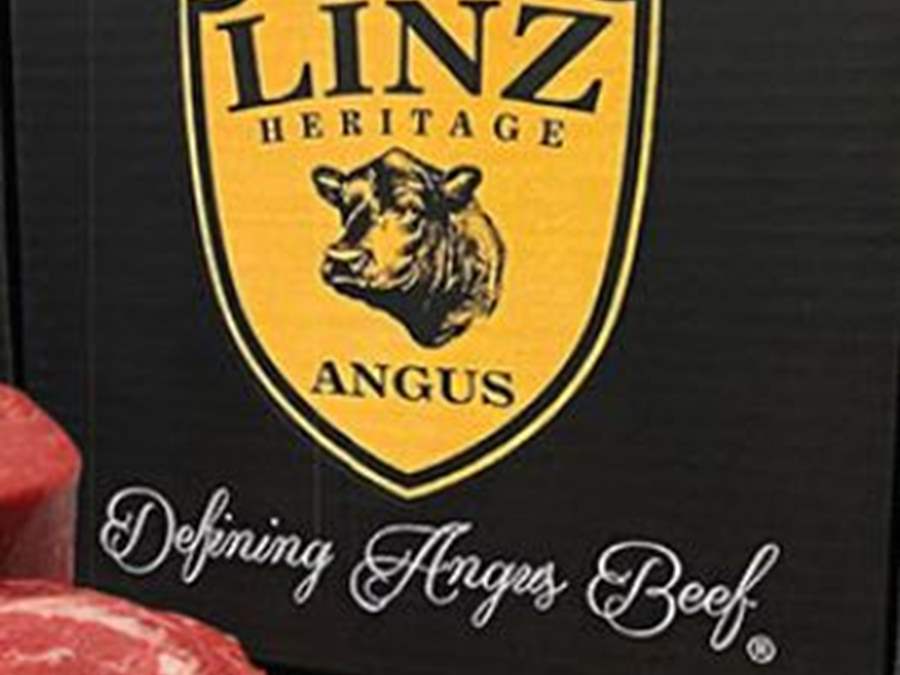 Our Steak House is now open on Fridays. We are taking reservations now online or by texting Jimmie at 919.876.9239.
We exclusively serve
Meats By Linz
Open on Fridays.